!- Kevin Brown From: VQG: HTML & CSS, pg 390)
Changing a light bulb
Make sure you have unplugged the lamp from the wall socket.
Unscrew the old bulb
Get the new bulb out of the package
Check the wattage to make sure it's correct.
Screw in the new bulb.
Plug in the lamp and turn it on!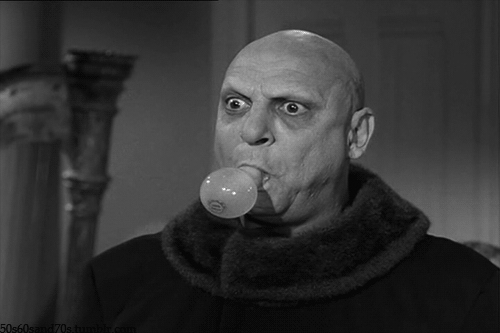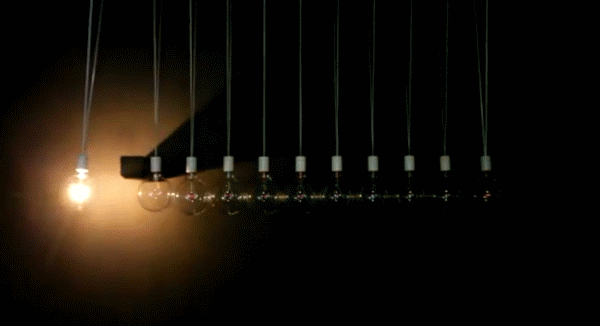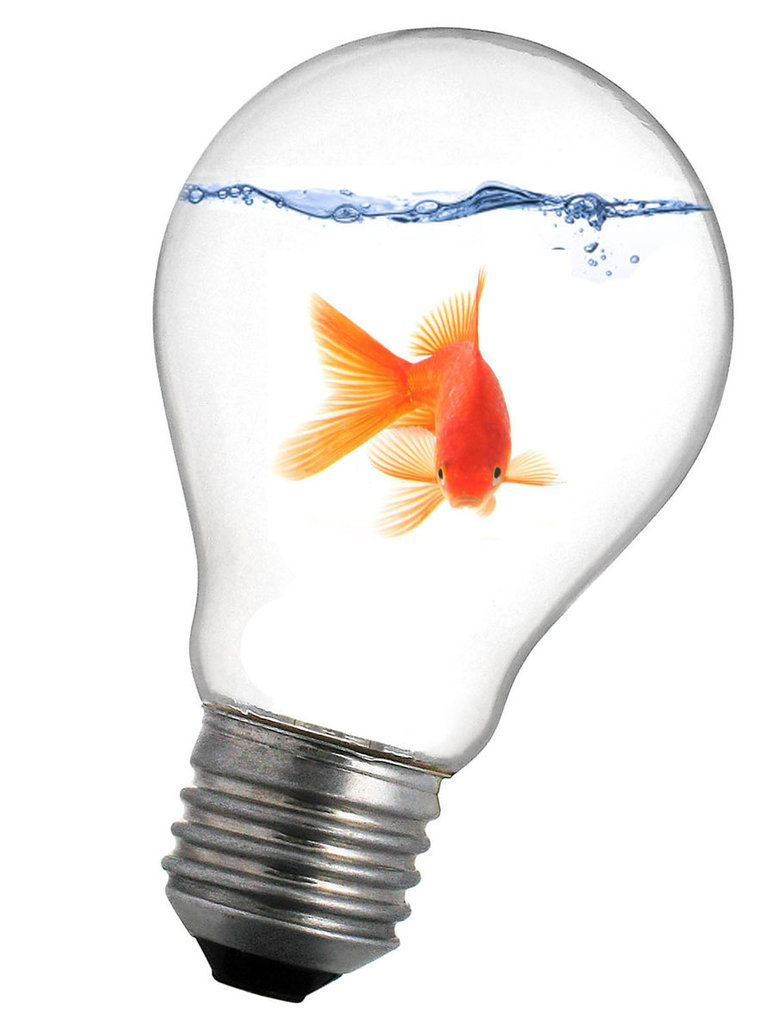 Powered by FirstCloudIT.com, a division of DriveHQ, the leading Cloud IT and Cloud Surveillance Service provider since 2003.